We work closely with your Health and Safety Officer to ensure the correct material is covered and the message is accurate and in line with Compliance regulations.
Health and Safety videos illustrate how to avoid accidents in the workplace by following Health and Safety guidelines. The videos can be tailored to your own environment or industry and shown to new employees during their induction phase.
Videos like this ensure your message is concise and consistent every time, so that every employee starts work knowing the procedures while under your roof. The videos can also be revisited as and when required to help re-inforce your staff's knowledge.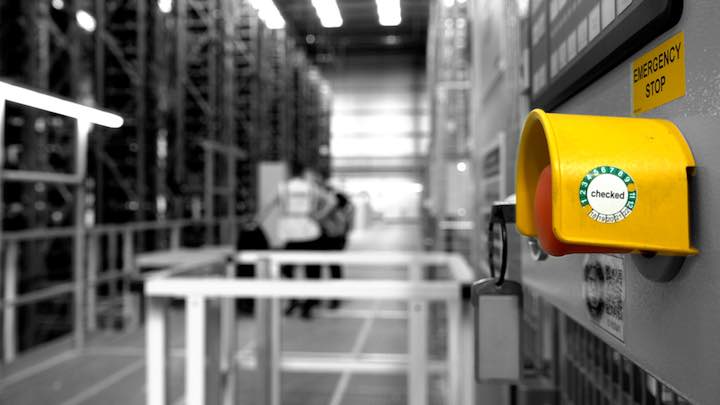 Project Price Guide
These packages are the simplest, fastest approach to getting the support you need for your next project.
Take a look and select what you believe is the best starting-point for you and contact us!
Basic
4K Ultra HD filming with single camera
Use of additional interchangeable lens 4K camera for some shots
Single location
Up to 10 photos taken from video
10 minute Video
Up to one complete day of filming
Single operator
Animated logo and on screen messages
Deluxe
4K Ultra HD filming with single camera
Use of additional interchangeable lens 4K Ultra HD camera for some shots
Single location
Up to 10 photos taken from video
Assistance with script if required
VO artist
Up to 20 minute video
Up to one complete day of filming
Single operator
Animated logo and on screen messages
Premier
4K Ultra HD filming with single camera
Use of additional interchangeable lens 4K Ultra HD camera for some shots
Up to two locations
Up to 10 photos taken from video
Assistance with script if required
VO artist
Presenter
Assistant for traditional filming
Up to 40 minute Video
Up to two complete days of traditional filming
Up to half a day of 4K Ultra HD drone filming
Single operator
Animated logo and on screen messages