Aerial Photography and Video Production Services
At Videoworkx we are qualified professional videographers and drone operators and as such safety is always our number one consideration. We carry out complete risk assessments for all the jobs we agree to undertake and try to minimise the risks. Our drone flights are fully planned and we abide by our Videoworkx Civil Aviation Authority (CAA) approved Operations Manual. Based in Banbury, Oxfordshire, we are ideally situated to support our clients throughout the UK.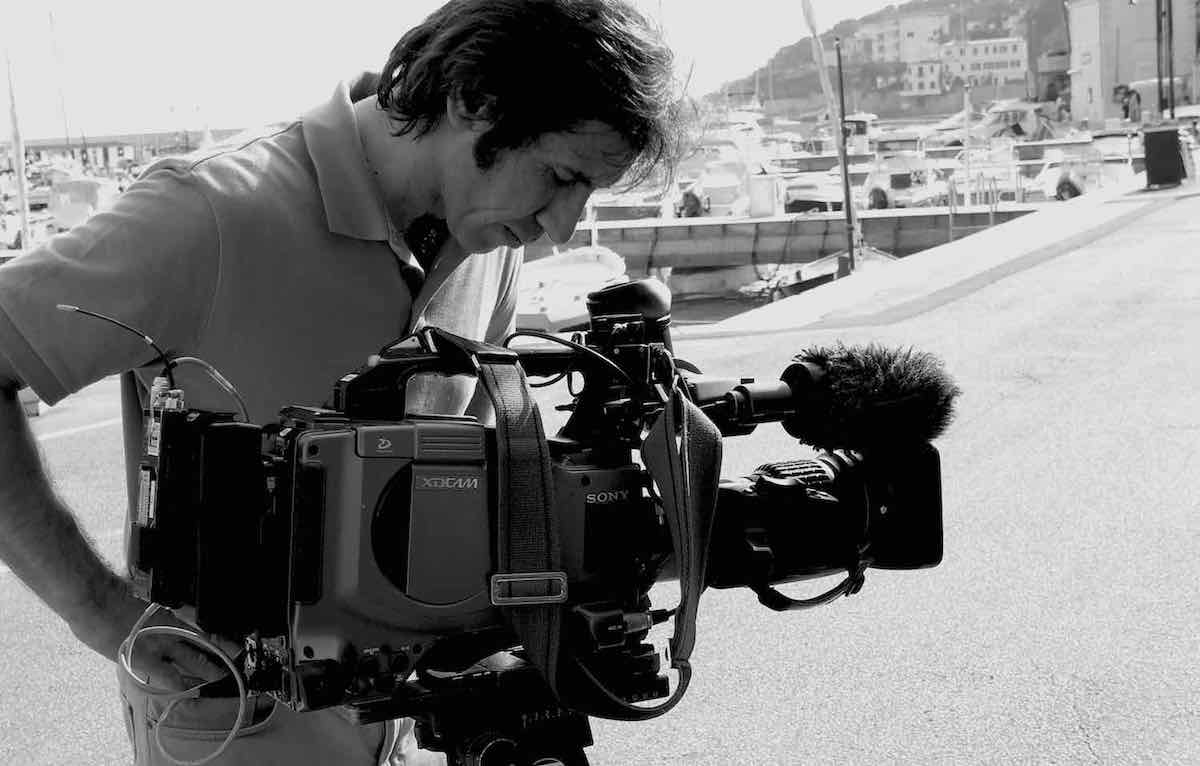 We're about Quality and Trust
At Videoworkx, reliability, integrity and honesty are core values that we follow and hold dear.
We listen to our clients, respect their views and requirements and work to the highest standards to deliver professional results.
Who We Are
Videoworkx has been producing videos for a broad range of businesses since 2004. Our unique and thorough step-by-step approach to planning, filming and editing helps the client feel at ease; as a result of this process of working closely with the client, Videoworkx obtains the best possible results.
Our strength lies in putting diverse sources of media together to help tell your story. This may come from 4K cameras, drones, photography and/or animated graphics.
Our clients now comprise the BBC, Independent Radio, many small to large business types, charities and training organisations.
We are happy to discuss a variety of client requirements, including Corporate, Event, Promotional, Health & Safety and Drone Video Services.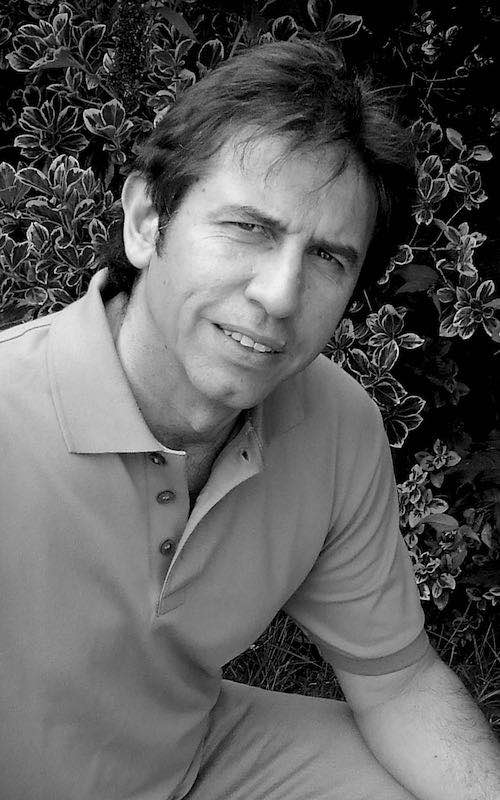 Mario Crispino B.Eng M.M.Inst.V
Creative Director
The founder of the business is Mario Crispino, who obtained a B.Eng Degree in Computer Control Systems in 1985 and is a Master Member of the Institute of Videography.
Although he has worked in a broad range of Industries including engineering design, automation, programming and commerce, he first became interested in video production in the mid nineties. This was through Mario's interest in music when he achieved a hit record in the UK Dance Charts without an accompanying promotional video leading to a realisation that video enhances and touches all walks of life.
After extensive research and investigation he came to realise that many of the computer music production skills he used daily, and which had become second nature to him, were quickly transferable and equally applicable to the world of video post-production. He gained in-depth experience in videography and over time he found that he achieved excellent results from being creative in visual as well as in audio productions. He is now a Master Member of the Institute of Videography and based on the high quality of his work has been put forward for fellowship.
We Love our Clients, And They Love Us
"Mario creates superb promotional videos and he is also excellent at showing you how you can promote yourself using video." Dr Jane Lelean. http://www.healthyandwealthy.co.uk
"Mario has provided us with an excellent client testimonial video, which really highlights the services we want to be known for and how we go about working with clients. Mario managed to create an ideal environment which made my clients feel comfortable, having checked all the lighting and sound, in advance, and then did a great job of editing it all together. Brilliant job and one that has already gained us a new client appointment." Karen Moule. http://www.enterprisemarketing.co.uk
"We have used Mario a number of times because you know he's going to deliver. He's got a solid background in the video industry, his equipment is top of the range and he knows how to use it! So if you can't have any mistakes, give Mario a call." Edward Williams. http://www.enterprisemarketing.co.uk
Recent Posts
Programming the Siemens S7-1200 to operate the Factory I/O Control Panel using Ladder Logic
Coding to send high boxes to the right and low boxes to the left in Factory I/O.
Breaking the project down with the initial step of sending high boxes to the right in Factory I/O.